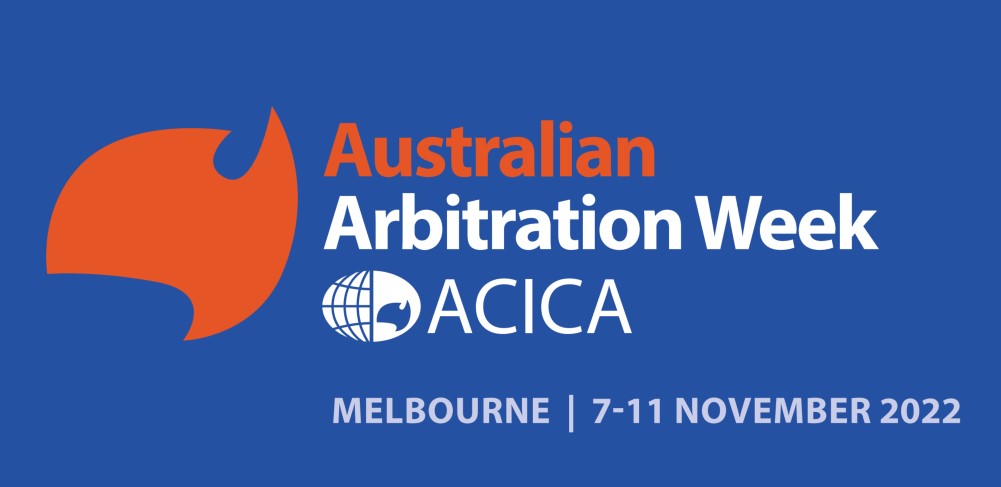 ILA Australia are pleased to be a supporting organisation for the upcoming Australian Arbitration Week 2022 (AAW2022), to be held in the week of 7-11 November 2022.
The Australian Centre for International Commercial Arbitration, together with the Chartered Institute of Arbitrators Australia, will launch AAW2022 together with the 2022 International Arbitration Conference: Future Frontiers to be held on 7 November 2022.
This year's program includes a keynote address from the Honourable Susan Kiefel AC, Chief Justice of the High Court of Australia. Presentations will cover topics including:
Around the World – the Latest Developments and What's to Come
Smart contracts, Cryptocurrency & Blockchain disputes
The Evolving ISDS Landscape
Key Practical Considerations: Costs, Interests and Confidentiality
The Shift to Renewables
Insolvency and Arbitration
New Voices: Arbitration Inclusion
Resolving disputes efficiently – Expedited Arbitration or Expert Determination?